Winner Electronics Limited, is now a high-tech technology company, designs and develops networked visualization products for the Entertainment, Enterprise and Healthcare markets.
Winner has its own facilities for Sales & Marketing, Customer Support, R&D and Manufacturing in China and Hong Kong. We are active in more than 90 countries with over 200 employees worldwide.
A stringent QC program is implemented in our factory in Shenzhen, mainland China to ensure that all products are made to the highest international quality standards. Thus, customers could concentrate on the upfront sales/marketing activities without worrying Winner's support.
Browse our online show room to find out more about the display technologies we offer.
We look forward to working with you.
At a glance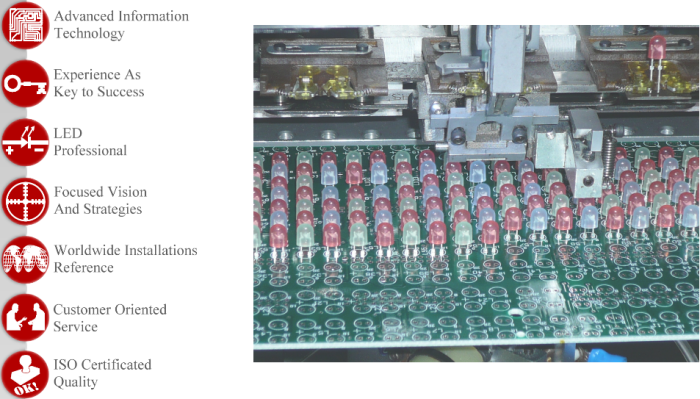 Advantage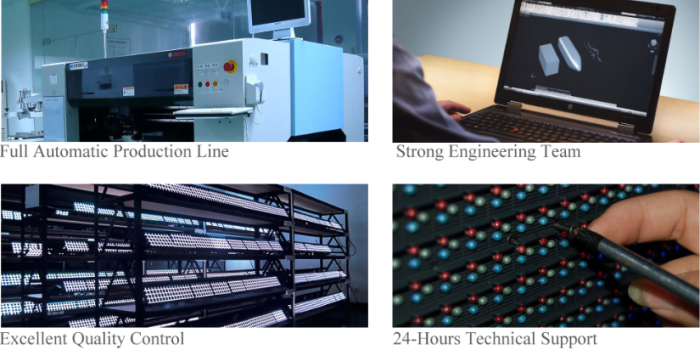 Certificate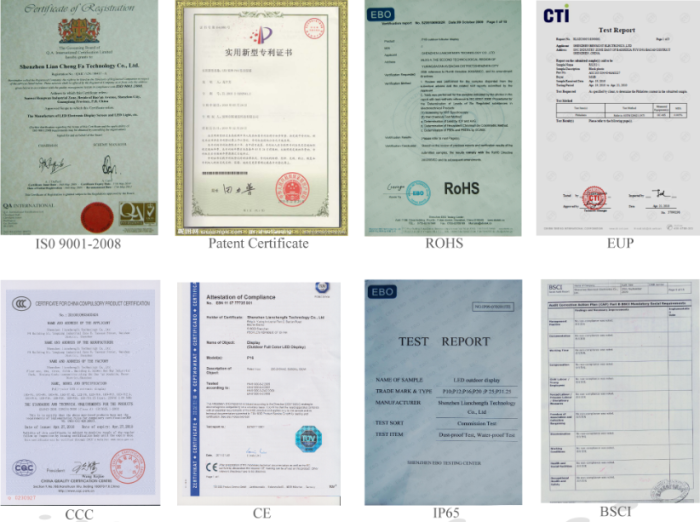 Locate us here...